What Corporate Structure
Is Right for Me?
Not sure if an LLC, S Corp or C Corp is the best option for your business? Learn about corporate structures and more in our Resource Center.

Calculate Your
Tax Savings Now
Use our handy tax savings calculator to discover how much money you may save, simply by incorporating your business today.

LEARN ABOUT OUR $100,000 CORPORATE VEIL GUARANTEE
We stand behind our services and guarantee the compliance and integrity of the corporate veil. Maximize protection for your assets today.
WHY CHOOSE Corporate America?
We deliver the strongest asset protection services for all types of corporations and LLCs in Nevada. We provide all-inclusive services or a la carte; so you can choose the services that will be a perfect fit for you. Corporate America has been incorporating businesses across Nevada since 2004. As of 2015 we are proud to announce we are now incorporating across America.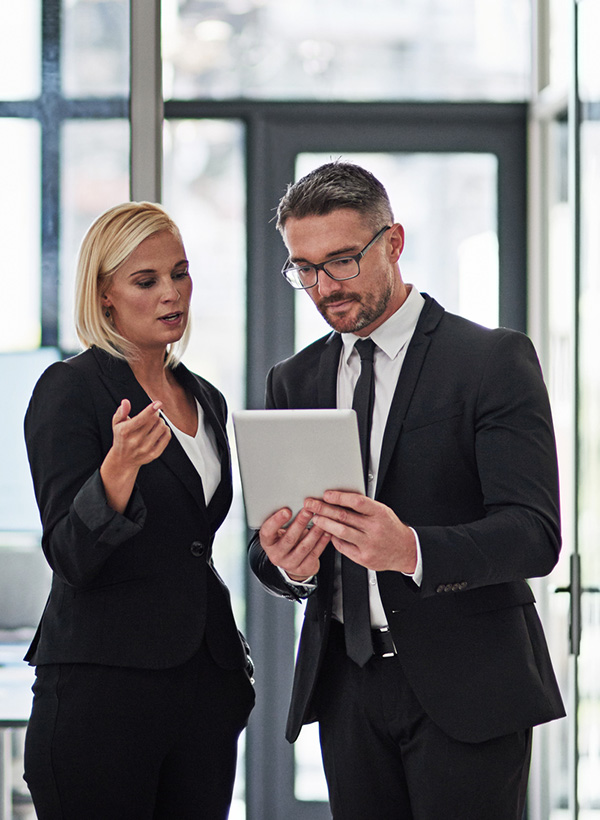 LOW START-UP FEE

Our package options start as low as $49 – significantly lower than our competitors..

ONE-OF-A-KIND SERVICES

Corporate America offers a wide range of services that can be customized to fit your business needs. We provide custom corporate resolutions, custom organizational meeting minutes and annual meeting notices and minutes- these documents are often overlooked yet are a critical component of operating a corporation or LLC.

ONGOING OPERATIONAL MANAGEMENT

In addition to getting your business started, Corporate America can help streamline and maintain the procedures, management and overall records of your company. This is critical when it comes to both overall protection and tax advantages. We are here to help with anything from our exclusive banking program to ensuring you're complying with state and fiduciary laws relating to your company.

SUBSTANTIAL ANNUAL SAVINGS

We have a wide range of package options starting at $49/month. Our customer service oriented package options are economical and efficient; allowing you to focus on your business while leaving the incorporation requirements to us.

COMPREHENSIVE SUITE OF OFFERINGS

Corporate America offers a wide range of personalized services including customized strategy sessions, free tax consultations with one of the leading CPAs in Nevada, ongoing consultations throughout the year and annual document requirements.
DID YOU KNOW?

In addition to state incorporation filings, state law requires that business entities properly maintain corporate fulfillment formalities- a failure to comply could expose business owners and officers to litigation and tax penalties. One of the areas that set's Corporate America apart from other incorporators is we don't just ensure that you're properly incorporated; we help maintain the back-end operations and yearly requirements.

View All Incorporation Packages
Learn about our Economy, Deluxe,
and Ultimate incorporation packages.

Get a Free Consultation
With an Expert
Professional service representatives
are standing by to help.

Start An Asset
Protection LLC Today
Find Out How to Start
Your Asset Protection LLC Today!
Questions? Give us a call: 1-800-344-1294
Contact Us: info@corporateamerica.com